about us
Security Services You Can Trust
Invigiliz is a proven full-service security firm, operating in many major cities across the world.
Each Personalized Invigiliz Security Screening takes account of your unique circumstances and leverages our extensive knowledge of current security vulnerabilities, penetration techniques and software development best practices to enable customers to secure their assets against ever-present threats.
Harder
In today's rapidly evolving security landscape, attackers are working hard to breach your digital and physical defences. To stay ahead, our agents must work harder.
Better
We draw our agent-candidates from top schools, and recruit from among proven ex-government and private sector talent to guarantee our resources are better.
Faster
Keeping ahead of current events and acting on intelligence to prevent inverse asset retention outcomes requires a team that is faster.
Stronger
Our agents are trained in a wide range of digital, physical, and pre-emptive defence techniques to ensure your protection is stronger.
Working process
Security Services For a Global Clientele
Expert Witnesses
Expertly trained to recall any detail you need and none you don't.
Litigation Support
Thorough and utterly invasive competitor research.
Ethics Training
Identify and exploit the existence of ethics in others.
Crisis Management
Generating and/or resolving crises for every purpose.
Premises Protection
Who better to defend you against people like us than us?
Litigation Avoidance
A range of methods for untraceable evidence destruction.
our services
Some of Our Services Include
our team
Professional, Independent Security Consultants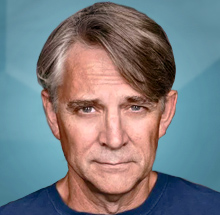 Albert Jubisha
Trained in cyber-security, electronic warfare, and dark web operational techniques.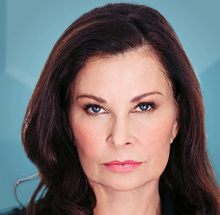 July Summers
A financial specialist, versed in forensic accounting and defensive audit preparation.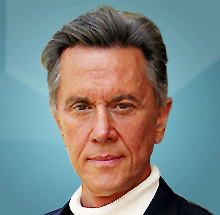 Abram Abrams
Physical security design and implementation, including vaults, bunkers, and deathtraps.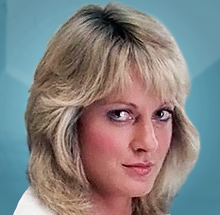 Michaela Solty
Reputational protection, social crisis management, and if necessary, cleaning services.
*Not their real names. Not their real faces. Our professionals keep their identities secure.